Congressional Democrats and the White House administration succeeded in passing a law this year that provides sky's-the-limit funding incentives to clean energy efforts
While the law appears to be ensured a long and healthy life, there are still hurdles to its implementation in the form of difficulties keeping pace with infrastructure and navigating the funding eligibility process
Louisiana-based Correlate Infrastructure Partners Inc. (CIPI) is a company focused on helping companies implement climate-friendly changes through effective upgrades in utilities usage and adoption of alternative energy infrastructure
CIPI also helps clients identify funding opportunities and how to put them to use 
Under the new law, the government has no funding or budget cap for providing incentives to green energy adoption, removing a financial obstacle for companies on the fence over utilities transition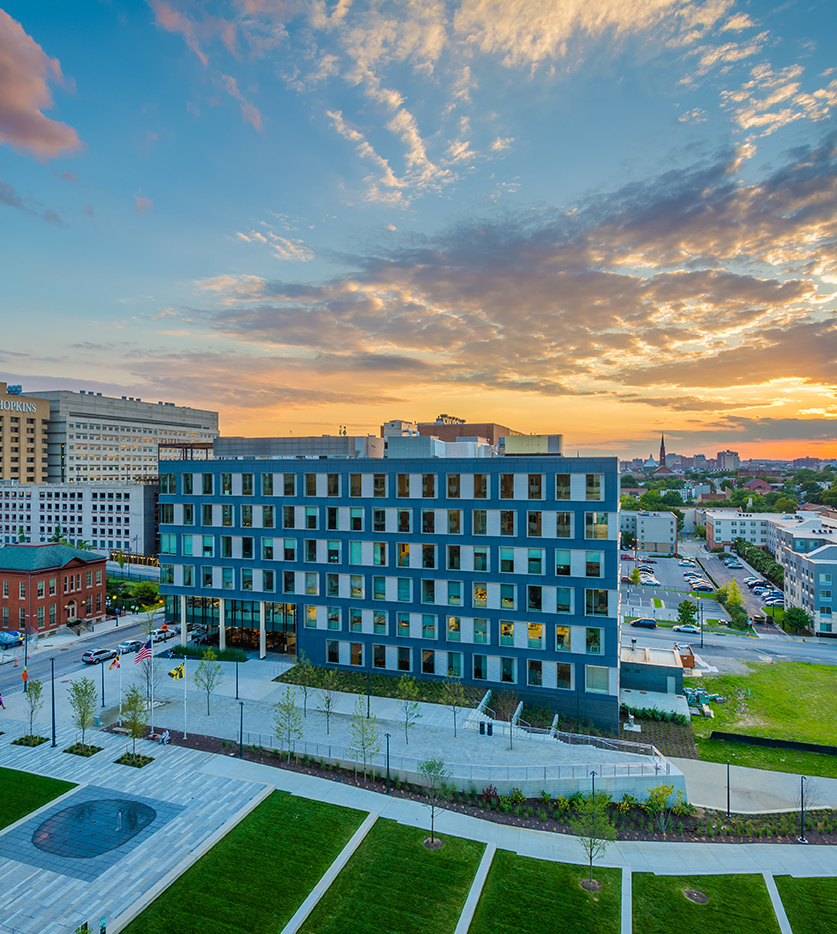 When the Inflation Reduction Act passed through Congress and obtained the president's signature in August, it ushered in a new era of investment into addressing climate change with unprecedented support for renewable energy.
The law established funding for affordable healthcare, prescription drug price reduction, taxation reform, and deficit reduction, but notably for energy concerns it provides financial incentives for electric vehicles and other zero-carbon electricity industries.
Louisiana-based clean energy solutions innovator Correlate Infrastructure Partners (OTCQB: CIPI) applauded the law's passage as al means to boost the company's efforts to further energy use reform through proprietary analytics and advisement for companies seeking to reduce the carbon footprint of their buildings.
CIPI's experts help its clients navigate the often-turbulent channels of the financing infrastructure to obtain the monetary backing they may need to make needed climate-friendly improvements.
Analysts at the investment bank Credit Suisse published a research note in September that observed the credits for renewable energy incentives are uncapped, meaning the law does not establish any limitation on how much the government may spend in regard to the incentives — a true boon to companies that may have been on the fence as far as transitioning their operations to more climate-friendly standards.
The bank's analysts assessed future risks to the law's green energy provisions as low, because even though it passed along partisan lines without Republican support, the bank believes that Republicans won't undo it even if they gain a majority in coming elections because any retractions would likely hurt their own voters more than voters in Democratic-majority states.
"Republican-leaning states are likely to see the most investment, job, and economic benefits from the IRA," the analysts' report claims, as noted in a recent Atlantic editorial (https://ibn.fm/5u8Ec).
Credit Suisse's assessment argues that the United States is in a position to become the world's leading energy provider, adding to its leading position as an oil and natural gas producer with clean electricity and hydrogen production at a remarkably low cost, even if China retains its prominence in terms of battery production.
Correlate Infrastructure's ability to help clients identify benefits to their financial sheets as well as the global climate may be particularly welcome if the country slides farther toward an economic recession.
"Even if the United States slips into recession in the next year, … the IRA's programs and incentives will keep flowing no matter the macro environment, which makes betting on clean energy one of the most certain economic trends of the next few years. Clean energy is now the safe, smart, government-backed bet for conservative investors," the Atlantic article states.
For more information, visit the company's website at www.CorrelateInfra.com, including the following:
NOTE TO INVESTORS: The latest news and updates relating to CIPI are available in the company's newsroom at https://ibn.fm/CIPI
About MissionIR
MissionIR is primarily focused on strategic communications. We have executed countless communications programs to address the needs of companies ranging from start-ups to established industry leaders, gaining valuable experience and the expertise necessary to determine the most effective strategy for any given situation.
For more information, visit www.MissionIR.com
MissionIR (MIR)
Atlanta, Georgia
www.MissionIR.com
404.941.8975 Office
[email protected]
Please see full terms of use and disclaimers on the Mission Investor Relations website applicable to all content provided by MIR, wherever published or re-published: http://www.missionir.com/disclaimer.html