Fossil fuel sources have transformed the march of human history, yet have also led to a growing measure of pollutants
As pollution has generated global concerns about the affects of greenhouse gases on climate change, and corresponding effects on humanity, governments and their citizenries have increasingly sought greener solutions for energy consumption
Clean energy solutions innovator Correlate Infrastructure Partners Inc. is focused on helping to drive climate-friendly adjustments through the analysis of commercial buildings' energy use and providing clients with surprisingly cost-effective solutions for energy optimization, allowing superior return on investment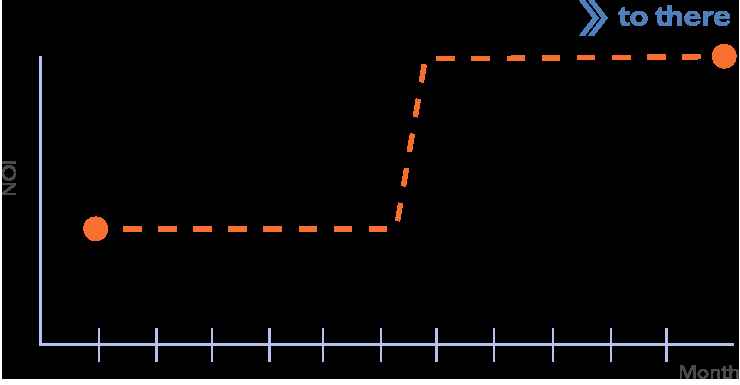 Fossil fuels have dominated the energy supply chain for centuries. The transition from biomass energy production from burning wood to energy-dense stored-fuel sources such as coal and then oil, industrial productivity jumped along with population growth.
"The world today is unrecognizable from that of the early 19th century, before fossil fuels came into wide use," Brookings Institution energy researcher Samantha Gross wrote in a report for the Washington, D.C.-based nonprofit public policy organization (https://ibn.fm/eMQLQ). "The fossil fuel energy system is the lifeblood of the modern economy. Fossil fuels powered the industrial revolution, pulled millions out of poverty, and shaped the modern world."
But the transition carried a hidden cost, gradually increasing air-carried pollutants, particularly as the world's population has grown from 1 billion in 1800 to nearly 8 billion today (https://ibn.fm/3z8TB). In recent years, world governments, industries, and consumers, have increasingly acknowledged the detrimental effects of these fossil fuel generated pollutants on the planet's climate and have sought out greener remedies.
Correlate Infrastructure Partners (OTCQB: CIPI), a growing clean energy solutions innovator, is focused on helping the commercial real estate industry (companies that develop and rent out commercial building properties) to achieve optimal energy use, without prohibitive up-front costs, while leading to a positive return on investment.
Although reforms that reduce fossil fuel sources for generating electricity and transportation energy have historically met with adoption resistance because of fossil fuels' convenience and established infrastructure, Correlate is optimistic that economic and socio-political trends clearly represent an increasing movement toward renewable energy sources that will define future technologies and use standards.
The 501(c)3 energy reform nonprofit Rocky Mountain Institute ("RMI") released its "Energy Transition Narrative" report this year (https://ibn.fm/ps9V7), defining the potential for overcoming historical fossil fuel preferences through data showing the urgency of stemming accelerating changes to the world's climate, opportunities created as a result of Russia's war with Ukraine, the economic and human welfare benefits of increased renewables adoption, and evidence that those benefits are already resulting in the motivation to make change despite reluctance on the part of "incumbent" energy producers.
Whatever the fuel source being promoted, our energy comes from the sun one way or another, as the Brookings report noted.
"Renewables are, obviously, available everywhere," the 2022 RMI report added. "Even if you massively constrain deployment, the world has annual renewable flows of over 100 times fossil fuel supply."
Drawing on data from the non-profit Carbon Tracker think tank, RMI's report notes that the planet's southern hemisphere is "super-abundant" in solar and wind energy potential as a multiple of energy demand, with more than 100 times the expected demand available in South America and Australia and more than 1,000 times available in most of Africa.
"Solar rooftops alone could supply us with all our electricity needs," the report states. "A new cluster of technologies can replace the entire fossil fuel system. … We have all the technologies we need (and) … we know roughly what to do."
For more information, visit Correlate Infrastructure Partners' website at www.CorrelateInfra.com, including the following:
NOTE TO INVESTORS: The latest news and updates relating to CIPI are available in the company's newsroom at https://ibn.fm/CIPI
About MissionIR
MissionIR is primarily focused on strategic communications. We have executed countless communications programs to address the needs of companies ranging from start-ups to established industry leaders, gaining valuable experience and the expertise necessary to determine the most effective strategy for any given situation.
For more information, visit www.MissionIR.com
MissionIR (MIR)
Atlanta, Georgia
www.MissionIR.com
404.941.8975 Office
[email protected]
Please see full terms of use and disclaimers on the Mission Investor Relations website applicable to all content provided by MIR, wherever published or re-published: http://www.missionir.com/disclaimer.html